Featured Producer- Dr. Dre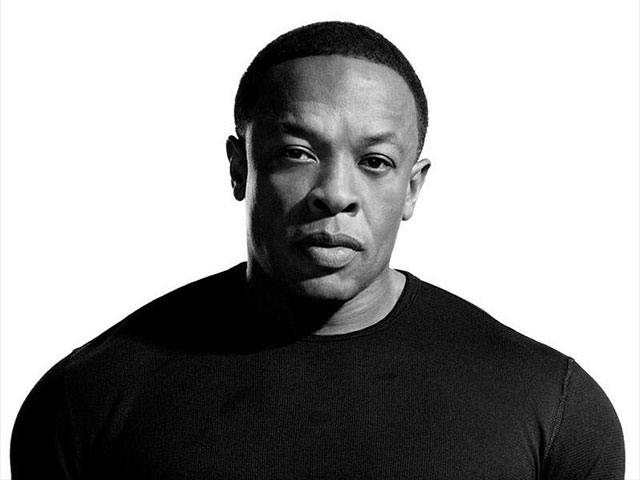 Since back in the 90's Dr. Dre has had his hands in pretty much anything that consisted of music. Becoming a co-founder of a major record label, putting out hit albums, creating a successful line of audio products with his name attached, Dr. Dre has pretty much done it all. A few things you might have forgotten about Dre, one year he was recorded making approximately 20 bucks per second, ranking him as one of the richest men in rap history. He controls the market for premium headphones with almost 70 percent of high-end headphone sales in the US being Beats by Dre. Which is why it's believed that Dre made more money making headphones than he ever did making music. Even so, rappers to this day consider his album "The Chronic" as a benchmark album to compare their own music too. He has had 26 Grammy nominations taking home a total of 6 awards. With all these successes you would think Dre is slowing down but it's quite the opposite as he is rumored to be working with a hot new artist from Texas that not unlike Eminem he considers to be his protégé. What will Dre do next? I guess we'll have to wait and see.

Kristina aka Dirk is our public relations manager that keeps you up to date with everything industry news and music related. Feel free to reach out to her through email if you would like to learn more about our platform or are interested in creating content through various marketing opportunities.