Featured Album- Hindsight 20/20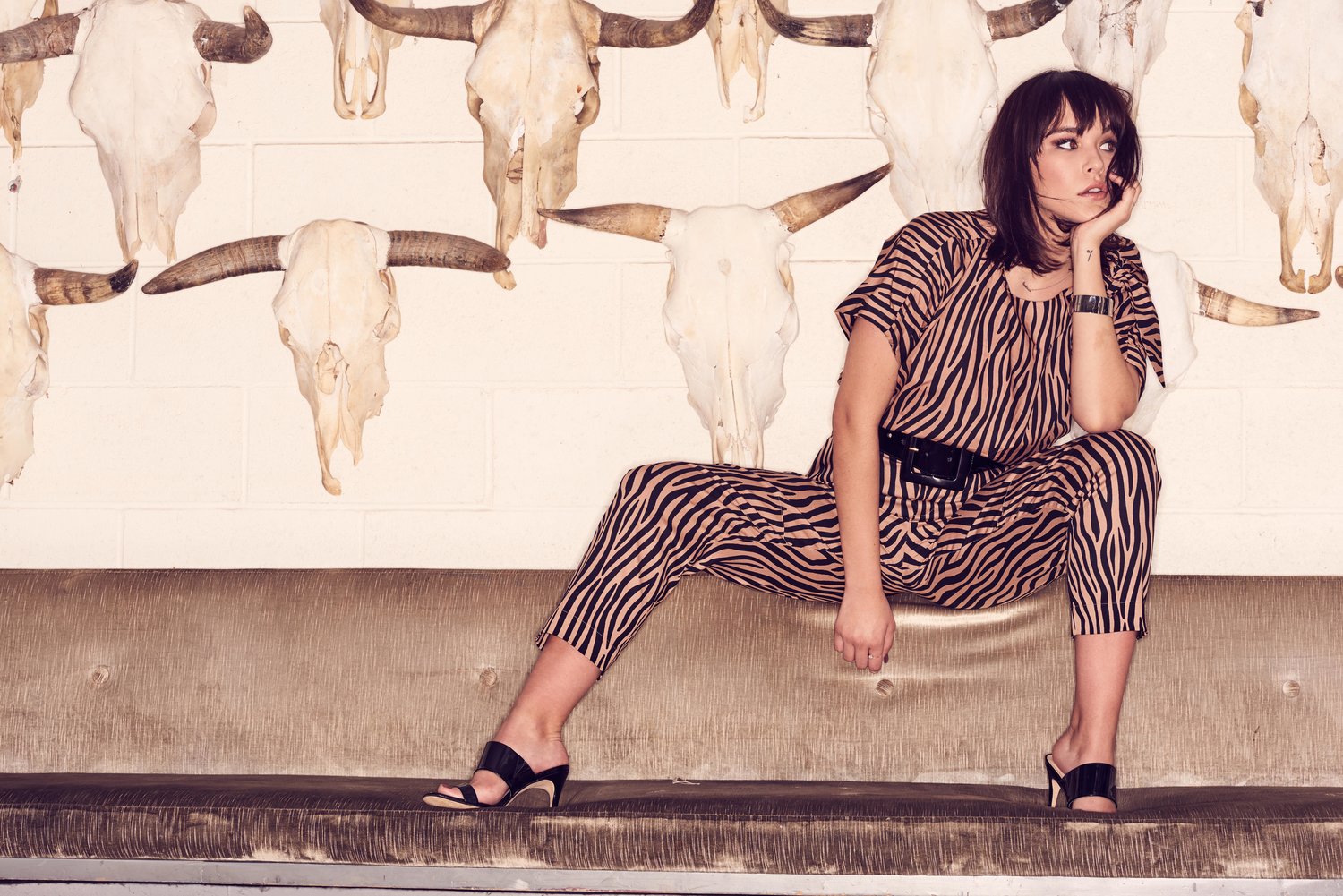 Upsahl isn't here for the clout! This up and coming indie pop queen is making a name for herself with her newest track, Drugs. Upsahl released her latest EP Hindsight 20/20 at the beginning of the month. The album contains some of her most well-known tracks including, Drugs and All my Friends are Rich. After graduating high-school back in 2017 she went straight to the top signing with Arista Records. For those of you who don't know Arista Records has housed artists such as Whitney Houston, Barry Manilow and the Grateful Dead. She met with David Massey, the new leader of the record company over lunch and was signed immediately. Upsahl is destined to be a superstar and with the help from a major record label and multiple producers in her back pocket, I think she will be just that! If you haven't gotten a chance to listen to the star her music is a modern acoustic style with notes of soulful pop and a sprinkle of electronic fire! She may only be 19 but her lyrics reside within us all, so check out her latest EP Drugs.
Kristina aka Dirk is our public relations manager that keeps you up to date with everything industry news and music related. Feel free to reach out to her through email if you would like to learn more about our platform or are interested in creating content through various marketing opportunities.