Meet Audible Reality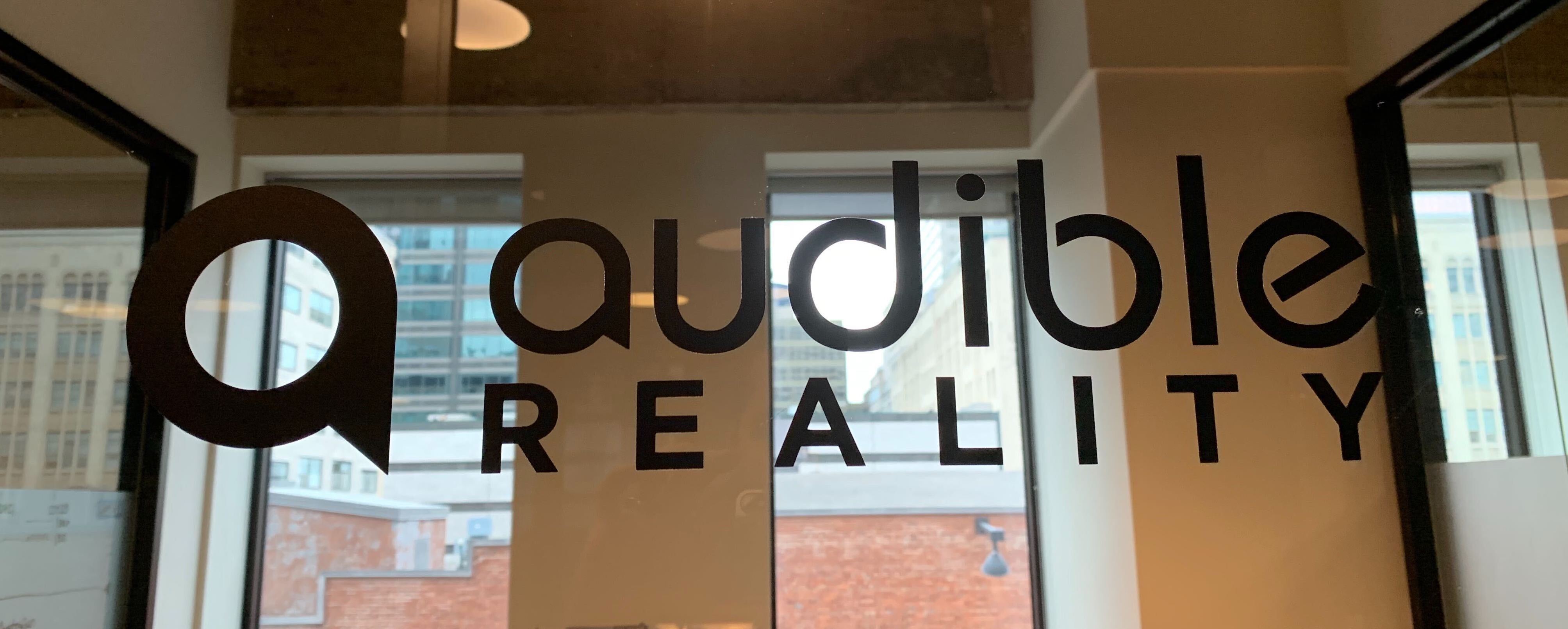 Audible Reality is a next-gen audio technology company founded through a life-long passion for sound, music, and knowledge. Our talented team of music lovers and professionals comes from every corner of the industry, sharing the unified goal to create new tools and services that allow artists and their fans to discover truly unique music experiences. We hope you'll enjoy reading more about us below.

Hear Music Differently.™
---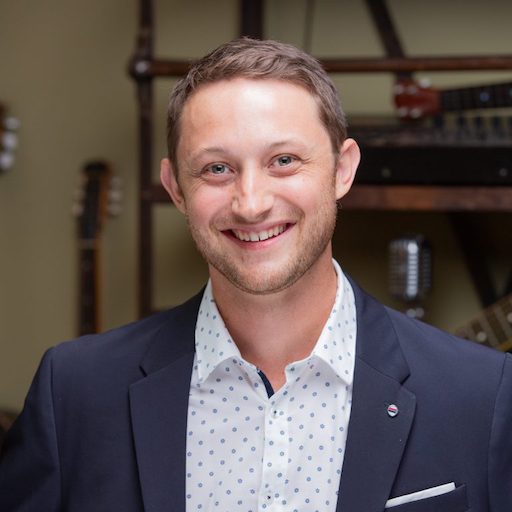 Matt Boerum
CEO & Co-Founder (Boston, USA)
Emmy-Winning Audio Engineer Experienced Leader, Musician, and PhD Candidate in Sound Recording
Matt's passion for music and sound is all about the experience. Driven by his passion, he started building tools to expand sound beyond stereo to bring a different listening experience to the world – one where listening to music would become immersive, sharable and personalized.
---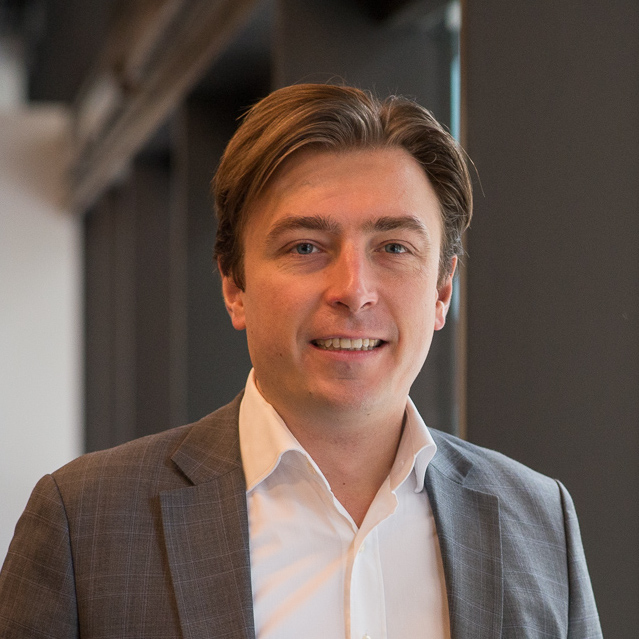 Julien Lacheré
CIPO & Co-Founder Montreal, Canada
Julien specializes in intellectual property related to emerging technologies and artificial intelligence. Julien's passion for electronic music and his commitment to protecting Canadian intellectual property assets are part of the reasons why he co-founded Audible Reality.
---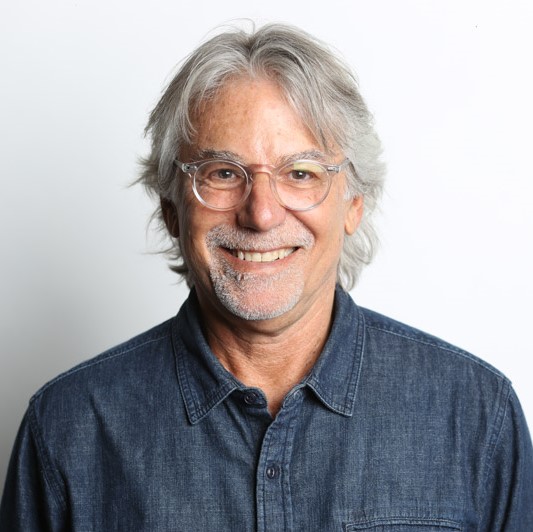 Dick Wingate
Music Industry Strategy (Greater New York Area, USA)
With more than 40 years of experience in the music and interactive industries, Wingate helped pioneer the digital music business from its infancy as SVP, Content Development at Liquid Audio, Inc, playing an integral role in their 1999 IPO and negotiating the first digital distribution licenses from the major record labels. He subsequently served as President, Media Development & Chief Content Officer for Nellymoser, an early leader in streaming mobile application services with clients such as Sony, Warner Music, MTV, AT&T, Virgin Mobile & ABC Television.
---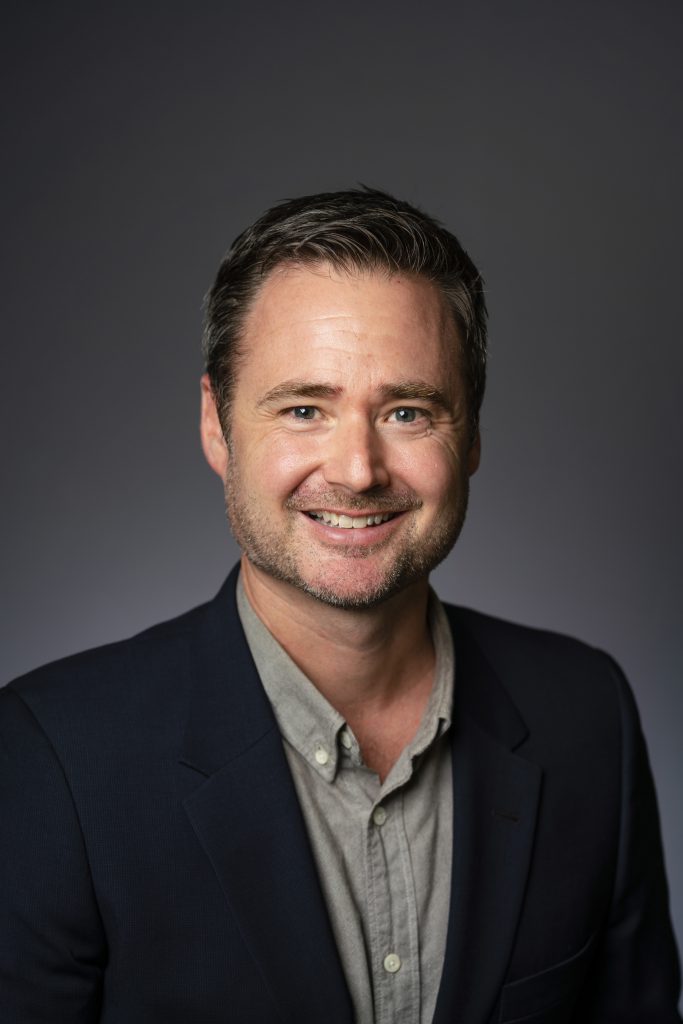 Scott Graves
Artist Relations and Strategy (New York, USA)
Scott Graves is a Revenue and Operations Executive with 20 years of experience in E-Commerce and DTC Merchandise in professional sports, entertainment, and philanthropic spheres. He spent 15 years doing A&R for Sony Music, Warners, and Virgin where he discovered several global superstars like The Script, Lenka, Josh Ritter, Bloc Party, Brendan Benson, and Alt-J. Most recently, he worked at Omaze, cultivating relationships with some of the world's most prominent musicians, artists, and celebrities. He continues to work with the Sarah McLaughlin Foundation, Children's Health Fund, and Cerebral Palsy Alliance Research Foundation advocating for children.
---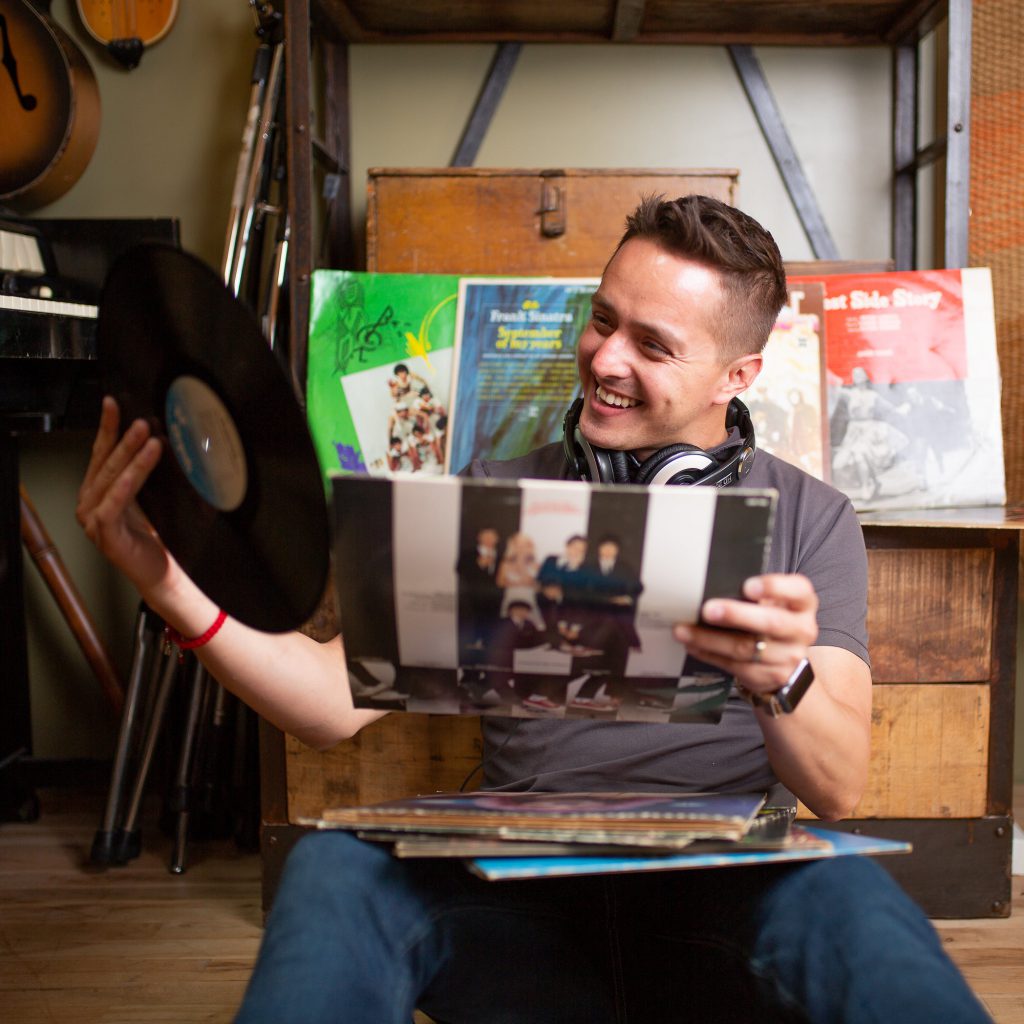 Gabriel Sandoval
Director of Operations (Montreal, Canada)
Innovative and resourceful, Gabriel acts as the liaison between all team members to make sure our awesome ideas come to life in the best way possible. Gabriel's endless positive attitude and ability to adapt to constant changes brings out the best in people he works with.
---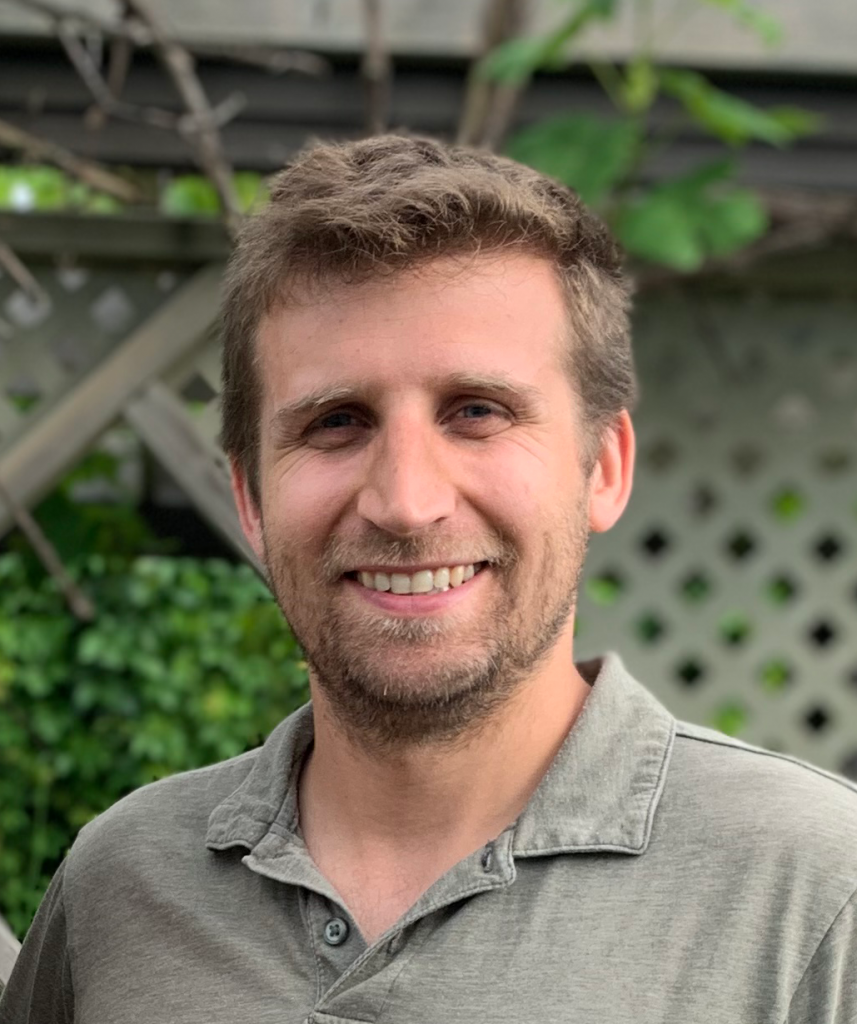 Che Hodgins
Lead Developer (Montreal, Canada)
Che is a Software Engineer from Montreal, QC. He started his career designing and optimizing APIs for high traffic web applications. With the advent of mobile apps he joined a startup and his passion became developing a social platform for the sports & music world. He now brings it all together as the architect of the Audible Reality tech stack where he oversees the mobile apps, Web API and other integrations. Ultimately Che loves working with creative colleagues to turn ideas into a product.
---
Tripti Kumar
Senior Mobile Developer (Ottawa, Canada)
She's a tech enthusiast who enjoys developing apps for the iOS platform since the release of the fourth-generation iPhone. Her insanity started with Objective- C and then shifted to Swift since version When not going screen blind, she enjoys doing meditation and spending time with her family.
---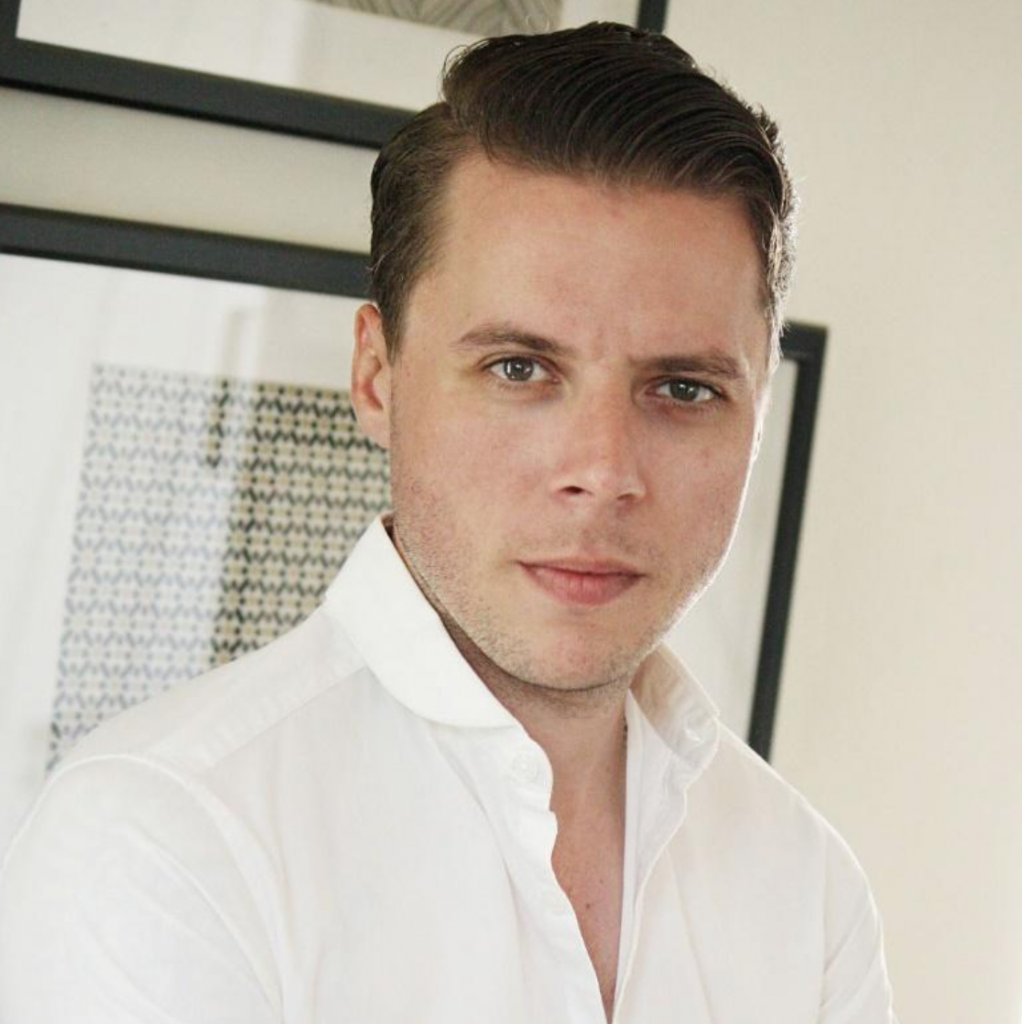 Joe Sigmund
Artist Relations Manager (Los Angeles, USA)
Adept and outgoing, Joe has tremendous experience working with artists to help promote and share their music. A veteran talent agent for over a decade, Joe has cut more than $100 million worth of performance deals across the globe. He develops partnerships to change the way we experience music, always with the highest possible quality and artistic integrity.
---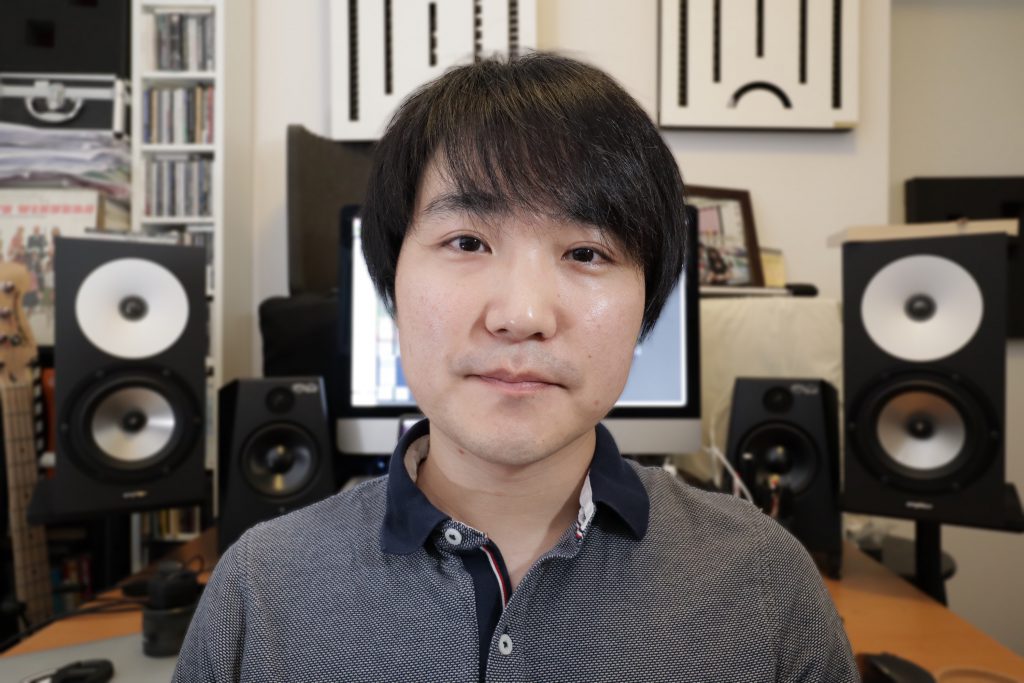 Alan Joosoo Han
Audio Production Manager (Toronto, Canada)
Alan Han is a recording engineer and an educator based in Toronto, Ontario. Alan has worked for Boston Symphony Orchestra at the Tanglewood Music Centre in Lenox, Massachusetts. Currently, Alan is working with recording artists in Toronto as well as artists in Seoul, South-Korea. Alan's music mixes and arrangements can be regularly heard on K-pop charts in South-Korea. Alan also teaches courses offered at Humber College's Bachelor of Music Program. Alan holds Master's degree in Sound Recording from McGill University and Bachelor's Music Degree in Jazz Performance from Humber College.
---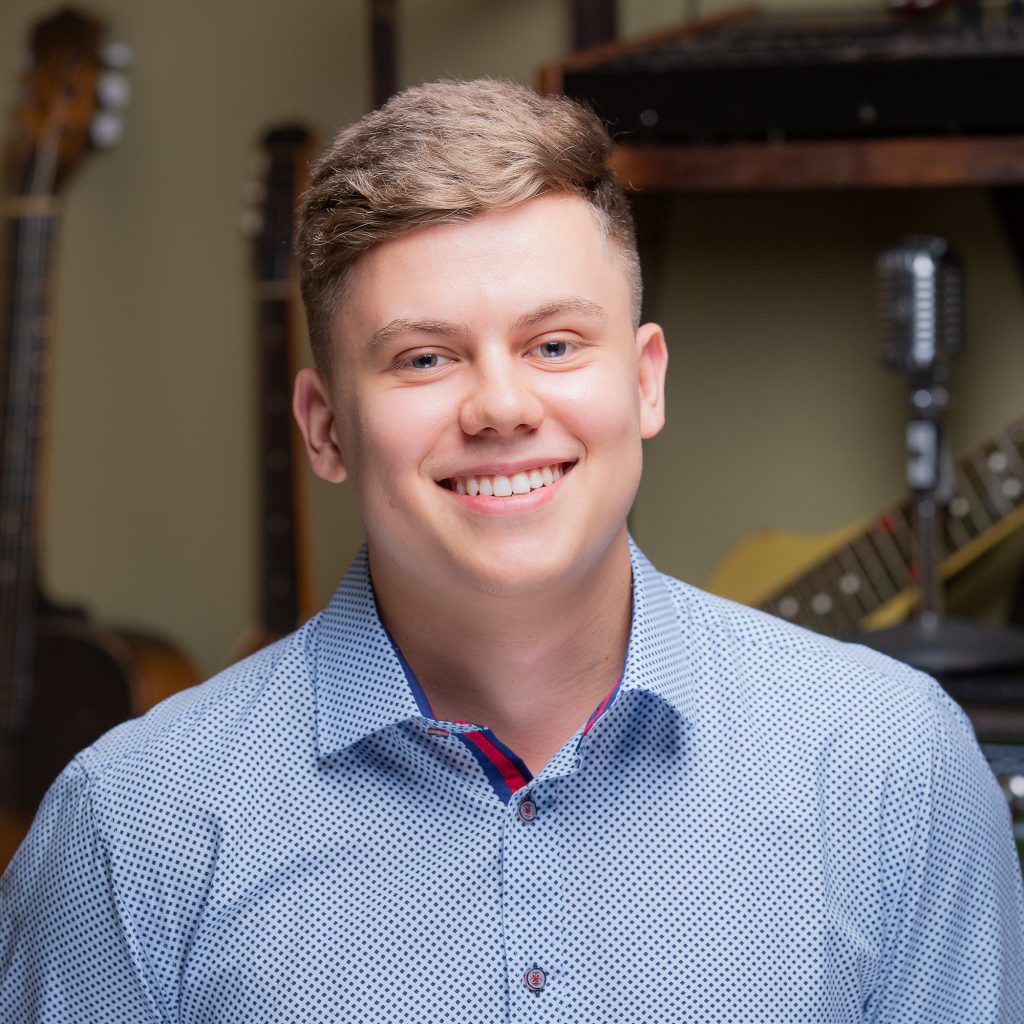 Volodymyr Trunov
Full Stack Web Developer (Calgary, Canada)
When he first started playing piano at only 6 years old, Volodymyr knew music would be a huge part of his life. After studying music for several years, he is thrilled to bring his creativity and motivation to help build technologies that bring music listening one step further.
---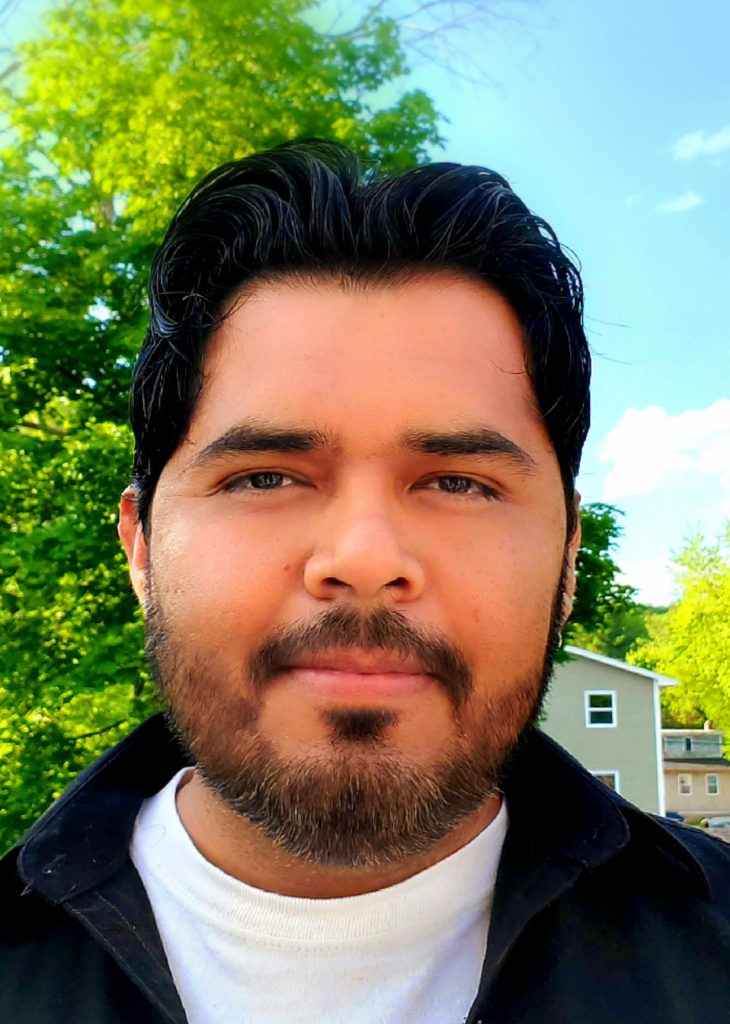 Jesus Turrubiates
Audio DSP Engineer (New Brunswick, Canada)
Jesus holds a PhD in Electrical Engineering and his main research field is audio signal processing and Artificial Intelligence. During his doctoral studies, Jesus published multiple articles on musical audio signal processing some of them in Journals with international impact factor. He also published a book chapter some articles on Digital Image Processing for medical applications and Robotics, during a Doctoral Stay at the Mathematics Research Facility (CIMAT, Mexico) and in his Postdoctoral research at the University of Ottawa, ON, Canada. Jesus's big passion since the age of 7 is playing music. His favorite instruments to perform are guitar, drums and keyboard.
---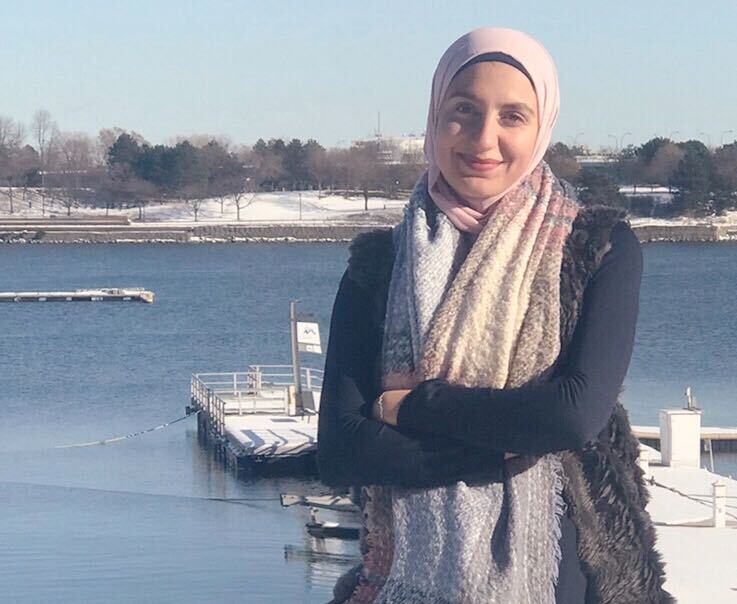 Samiha Olwiyah
Social Media Intern (Montreal, Canada)
Samiha was born and raised in Beirut, Lebanon, and moved to Canada at the end of 2019. She started working as a radio reporter and program producer during her first year as a Media student. Throughout these years, she participated in over fifteen training sessions with certified and experts in media. Away from the microphone, Samiha had the opportunity to work as a freelance media editor in NGOs, as well as a photographer. Samiha is ambitious, and will always seek challenging opportunities that would give her the chance to share her knowledge.