Audible Reality has partnered with BUOQ to design 3 Signature Vibes for BUOQ's incredible 3-in-1 Axis headphones, a revolutionary new product for personalized listening. Take advantage of our partnership today and get BUOQ Axis for just $99 (45% off, limited time only) through Audible Reality! Click below to purchase with promo code* BQAURE45 and start personalizing your music experience!
BUY NOW $180 $99USD
*Discount applied at checkout
Additionally, upgrade each BUOQ Axis listening mode with personalized 3D audio. Available in Audible Reality as a 3 pack of BUOQ Vibes for just $2.99!
BUOQ
Headphone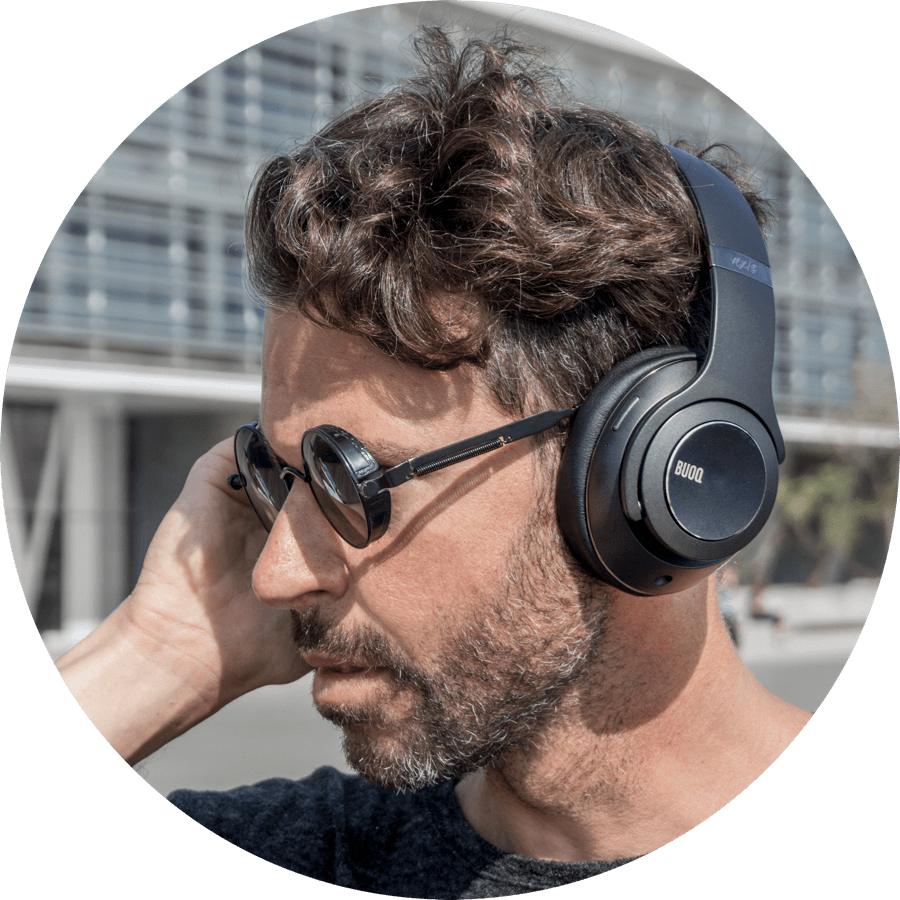 BUOQ
Neckphone
BUOQ
Surface