Audible Reality is a next-gen audio technology company founded through a life-long passion for sound, music, and knowledge. Our talented team of music lovers and professionals comes from every corner of the industry, sharing the unified goal to create new tools and services that allow artists and their fans to discover truly unique music experiences. We hope you'll enjoy reading more about us below.

Hear Music Differently.™
---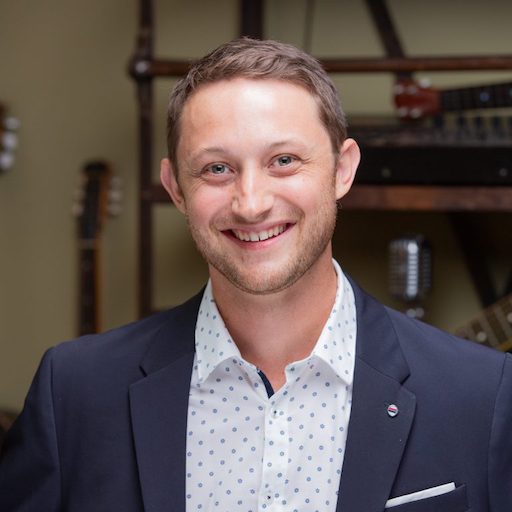 CEO & Co-Founder (Boston, USA)
Emmy-Winning Audio Engineer Experienced Leader, Musician, and PhD Candidate in Sound Recording
Matt's passion for music and sound is all about the experience. Driven by his passion, he started building tools to expand sound beyond stereo to bring a different listening experience to the world – one where listening to music would become immersive, sharable and personalized.
---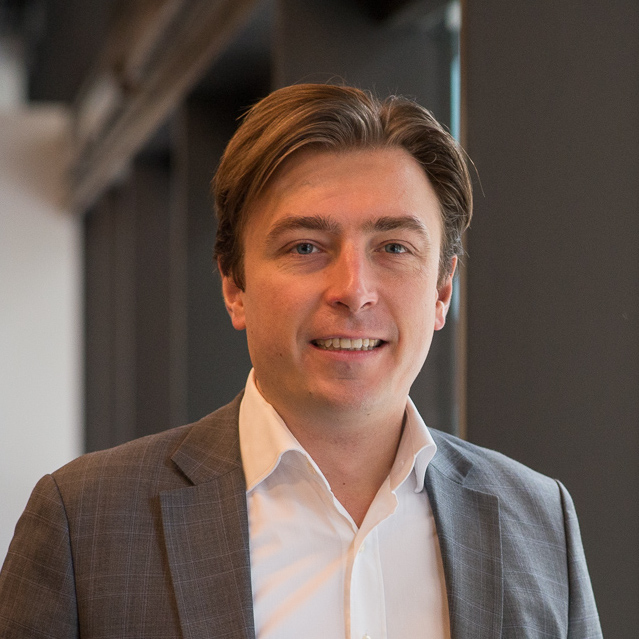 CIPO & Co-Founder Montreal, Canada
Julien specializes in intellectual property related to emerging technologies and artificial intelligence. Julien's passion for electronic music and his commitment to protecting Canadian intellectual property assets are part of the reasons why he co-founded Audible Reality.
---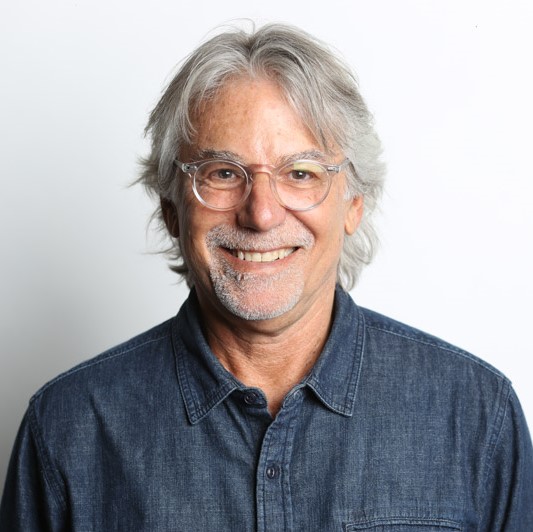 Music Industry Strategy (Greater New York Area, USA)
With more than 40 years of experience in the music and interactive industries, Wingate helped pioneer the digital music business from its infancy as SVP, Content Development at Liquid Audio, Inc, playing an integral role in their 1999 IPO and negotiating the first digital distribution licenses from the major record labels. He subsequently served as President, Media Development & Chief Content Officer for Nellymoser, an early leader in streaming mobile application services for music and media companies. He has held senior A&R and marketing positions at Arista, PolyGram, Columbia and Epic Records and was integrally involved in the early careers of Bruce Springsteen, Elvis Costello, Aimee Mann, Peter Tosh, Garland Jeffreys, Eddy Grant, Sarah McLachlan and many others. He has spoken at dozens of industry conferences and been quoted in the Wall St Journal, the NY Times, Billboard, Time Magazine, USA Today and the Los Angeles Times and NY Times Magazine.
---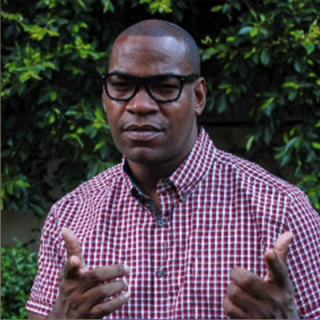 Marketing Advisor (Los Angeles, USA)
Mike Johns of Digital Mind State has years in the field connecting tech with the top artists and entertainers, empowering them with new commercial opportunities. Mike is currently advising CEO, Matt Boerum on artist endorsement and B2B audio initiatives. To quote Mike, "I'm here adding some flavor & wisdom on the team, #blackpower"!
---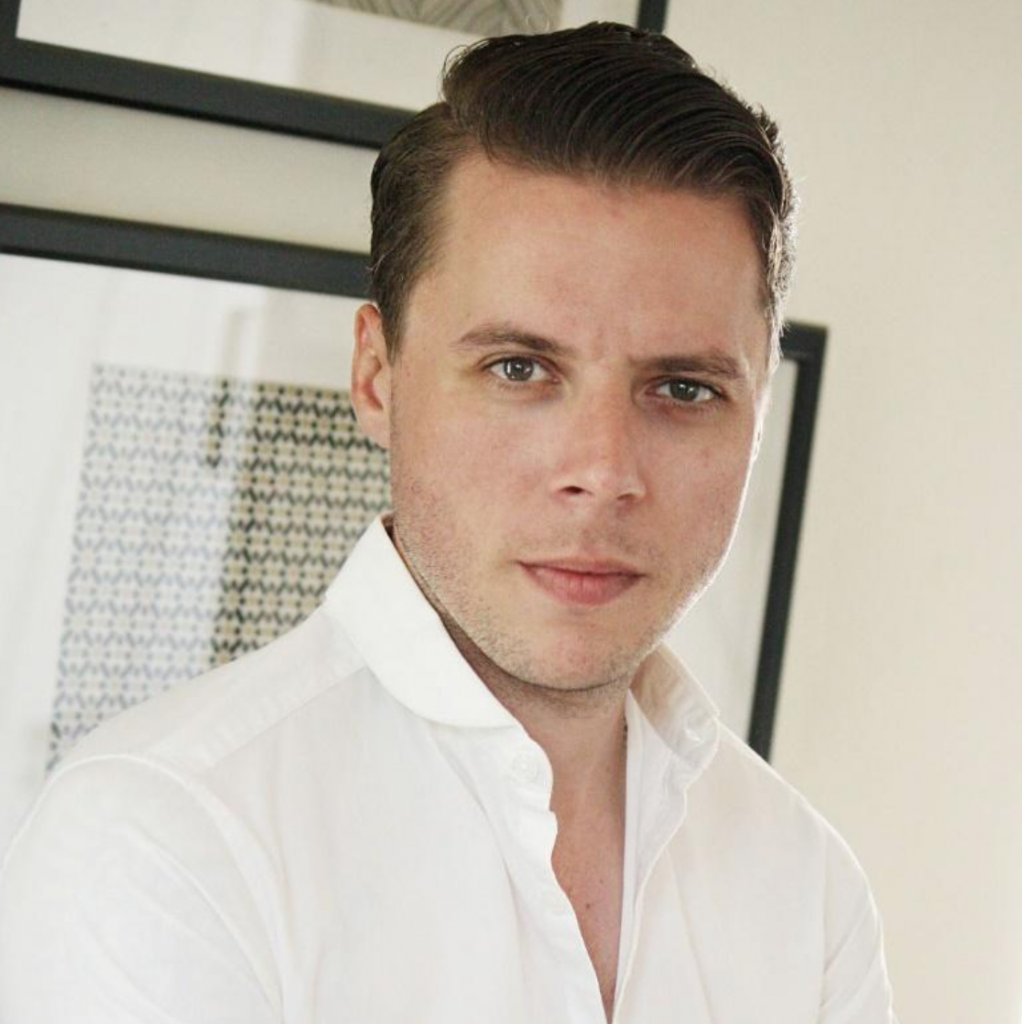 Artist Relations Manager (Los Angeles, USA)
Adept and outgoing, Joe has tremendous experience working with artists to help promote and share their music. A veteran talent agent for over a decade, Joe has cut more than $100 million worth of performance deals across the globe. He develops partnerships to change the way we experience music, always with the highest possible quality and artistic integrity.
---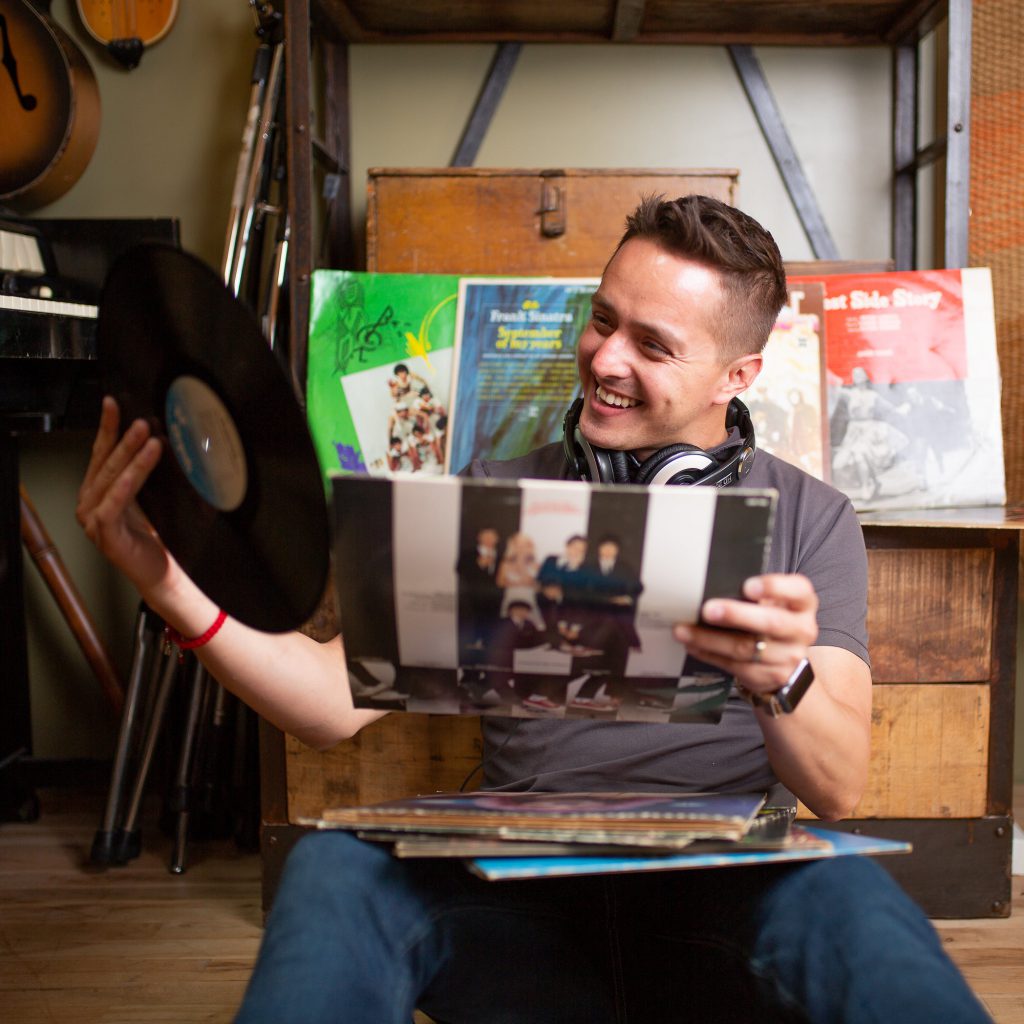 Gabriel Sandoval
Director of Operations (Montreal, Canada)
Innovative and resourceful, Gabriel acts as the liaison between all team members to make sure our awesome ideas come to life in the best way possible. Gabriel's endless positive attitude and ability to adapt to constant changes brings out the best in people he works with.
---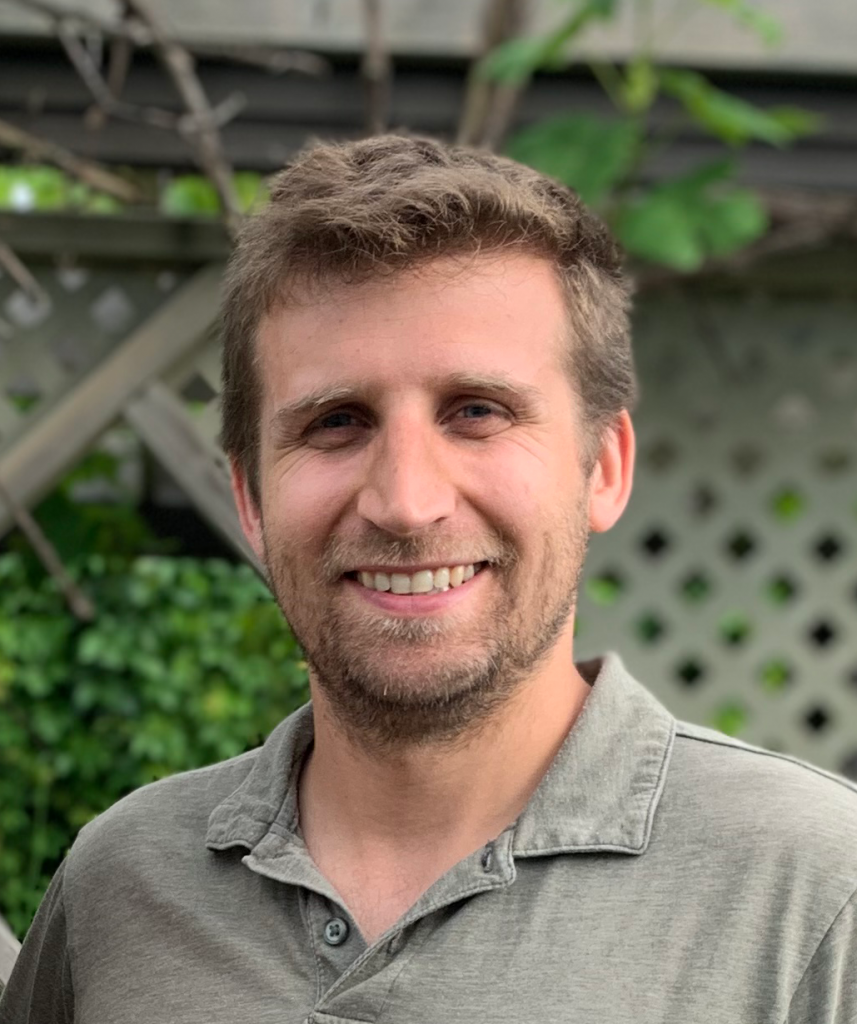 Che Hodgins
Lead Developer (Montreal, Canada)
Che is a Software Engineer from Montreal, QC. He started his career designing and optimizing APIs for high traffic web applications. With the advent of mobile apps he joined a startup and his passion became developing a social platform for the sports & music world. He now brings it all together as the architect of the Audible Reality tech stack where he oversees the mobile apps, Web API and other integrations. Ultimately Che loves working with creative colleagues to turn ideas into a product.
---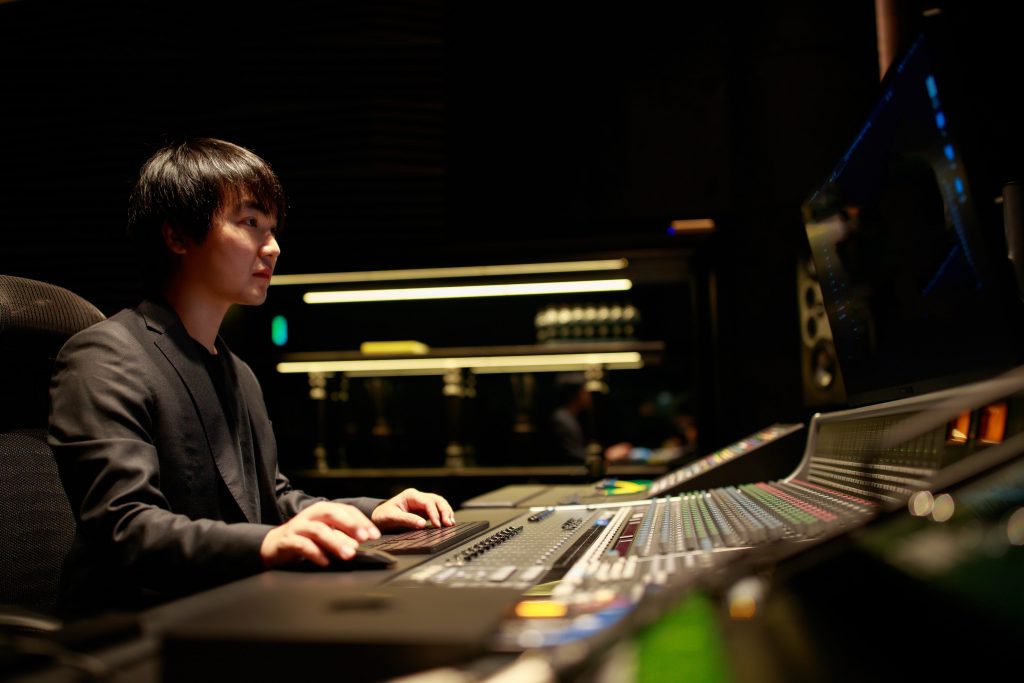 Alan Joosoo Han
Audio Production Manager (Toronto, Canada)
Alan Han is a recording engineer and an educator based in Toronto, Ontario. Alan has worked for Boston Symphony Orchestra at the Tanglewood Music Centre in Lenox, Massachusetts. Currently, Alan is working with recording artists in Toronto as well as artists in Seoul, South-Korea. Alan's music mixes and arrangements can be regularly heard on K-pop charts in South-Korea. Alan also teaches courses offered at Humber College's Bachelor of Music Program. Alan holds Master's degree in Sound Recording from McGill University and Bachelor's Music Degree in Jazz Performance from Humber College.
---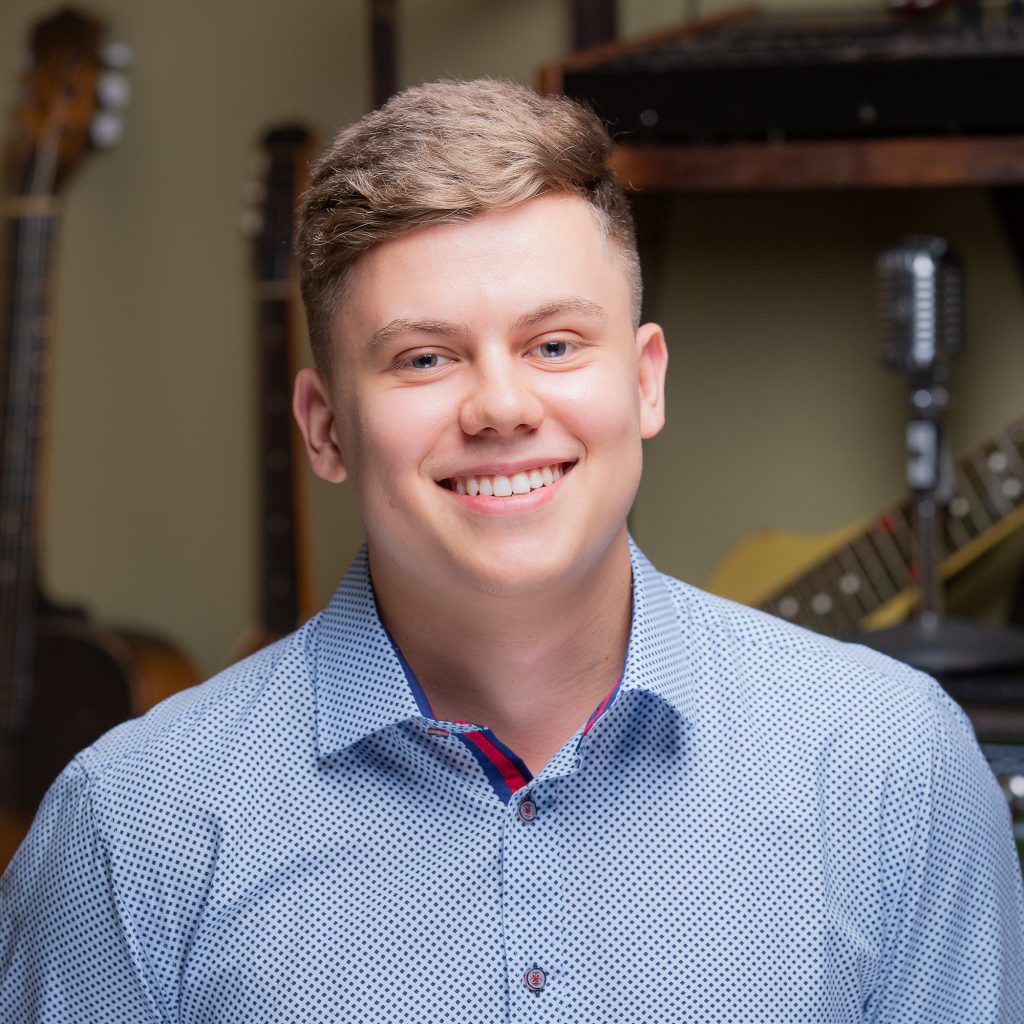 Volodymyr Trunov
Full Stack Web Developer (Calgary, Canada)
When he first started playing piano at only 6 years old, Volodymyr knew music would be a huge part of his life. After studying music for several years, he is thrilled to bring his creativity and motivation to help build technologies that bring music listening one step further.
---