INTRODUCING 'VIBES' FROM AUDIBLE REALITY THE APP THAT ALLOWS YOU TO HEAR MUSIC DIFFERENTLY AVAILABLE NOW ON IOS + ANDROID
USING THE GROUNDBREAKING 'VIBES' FEATURE LISTENERS CAN CONTROL THE AUDIO MIX OF A SONG THROUGH THEIR FAVORITE STREAMING SERVICE ALLOWING UNLIMITED VERSIONS OF LISTENING
LEGENDARY GRAMMY WINNING ARTIST/PRODUCER TEDDY RILEY LAUNCHES NEW SINGLE "DANCE 4 GLORY" + VIBE TODAY TRACK FEATURES V.BOZEMAN, DONEL, J.SOL, NEZI MOMODU
TUNE IN THIS THURSDAY, SEPTEMBER 3 TO HEAR AUDIBLE REALITY CEO MATT BOERUM + TEDDY RILEY DISCUSS MUSIC & TECHNOLOGY ON INSTAGRAM LIVE, 9PM ET
New York, NY (August 31, 2020) – Audible Reality, the groundbreaking audio app, officially launches today, available on iOS and Android. Listen to your favorite music like never before in 3D audio, through your preferred streaming service, creating unlimited variations through the Audible Reality Player's innovative Vibes feature. Everything surrounding the music experience is personalized… except sound. With Audio Reality all of that is about to change.
In conjunction with today's launch, legendary GRAMMY winning artist/producer Teddy Riley has released his new single, "Dance 4 Glory" feat. V.Bozeman, Donel, J.SOL, Nezi Momodu, along with a corresponding Vibe for an enhanced audio experience.

"Imagine you're on the beach listening to music with your eyes closed. And you're so far into a dream, you come to find out you're just in your living room on your La-Z-Boy experiencing Audible Reality!," states Riley, regarding the Vibes product. "Audible Reality is definitely the new wave of future technology."
A Vibe is an interactive mastering preset. Each Vibe, when chosen, applies a unique immersive sound mix to a track. For listeners, browsing and selecting Vibes is as easy as selecting a filter on Instagram. Audible Reality's A.I. optimization feature additionally creates each user's own unique 'Smart Vibe', based on their listening preferences, which can be shared with friends across social media.
Through the Audible Reality Pro plug-in, artists can create their own Vibes, using Audible Reality's immersive, interactive mastering tool. Simply master with AR Pro, save the settings as a Vibe preset, and upload to the Artist Dashboard, where the artist can manage and distribute through the AR Player app. Fans can easily purchase artist created Vibes in the Audible Reality Player, putting themselves in the studio with their favorite artists, and hearing their music, just as the artist intended.
Artists already part of Audible Reality Pro include Semisonic, led by GRAMMY winning songwriter/producer Dan Wilson (The Chicks, Adele, Taylor Swift, John Legend, Halsey) who has been an integral and active early adopter of the technology, the legendary DJ Battlecat, GRAMMY nominated BONES UK, Big Freedia, Low Cut Connie, Lenka, The Stone Foxes, Ryan Cabrera and Lauren Jenkins.
Check out the Semisonic Vibe on "You're Not Alone" their first new music in 20 years and title-track to their upcoming EP out on September 18. For this release, Semisonic's Vibe described as, "driving with the brights on," sets the tone for their signature sound and like any Vibe, enhances their own track as well as any track you put through it.
Discussing the game-changing nature of Audible Reality, Dan Wilson states, "Audible Reality opens up new creative and sonic aspects of my music like nothing else I've seen in years. With the innovative Vibes technology, AR brings fans and listeners right into my world as they hear my music through the Vibes settings I've created."
"When Mike Johns of Digital Mind State first introduced me to Audible Reality, I was impressed," adds DJ Battlecat. "This is dope. I'm leveraging Audible Reality as part of the future of hip hop sounds for artists. Bringing that heat using my unique Battlecat vibe."
One of the best things about Vibes is that they capture the sonic characteristic of the artist. And any listener can use these Vibes on any track of their choosing. It's essentially listening in on the production style of an artist for any track you play – a digital solution to brand listening experiences, in the way that Beats by Dre became such a huge success.
Learn more about Audible Reality through interviews with co-founder & CEO Matt Boerum, Teddy Riley and Dan Wilson in Forbes.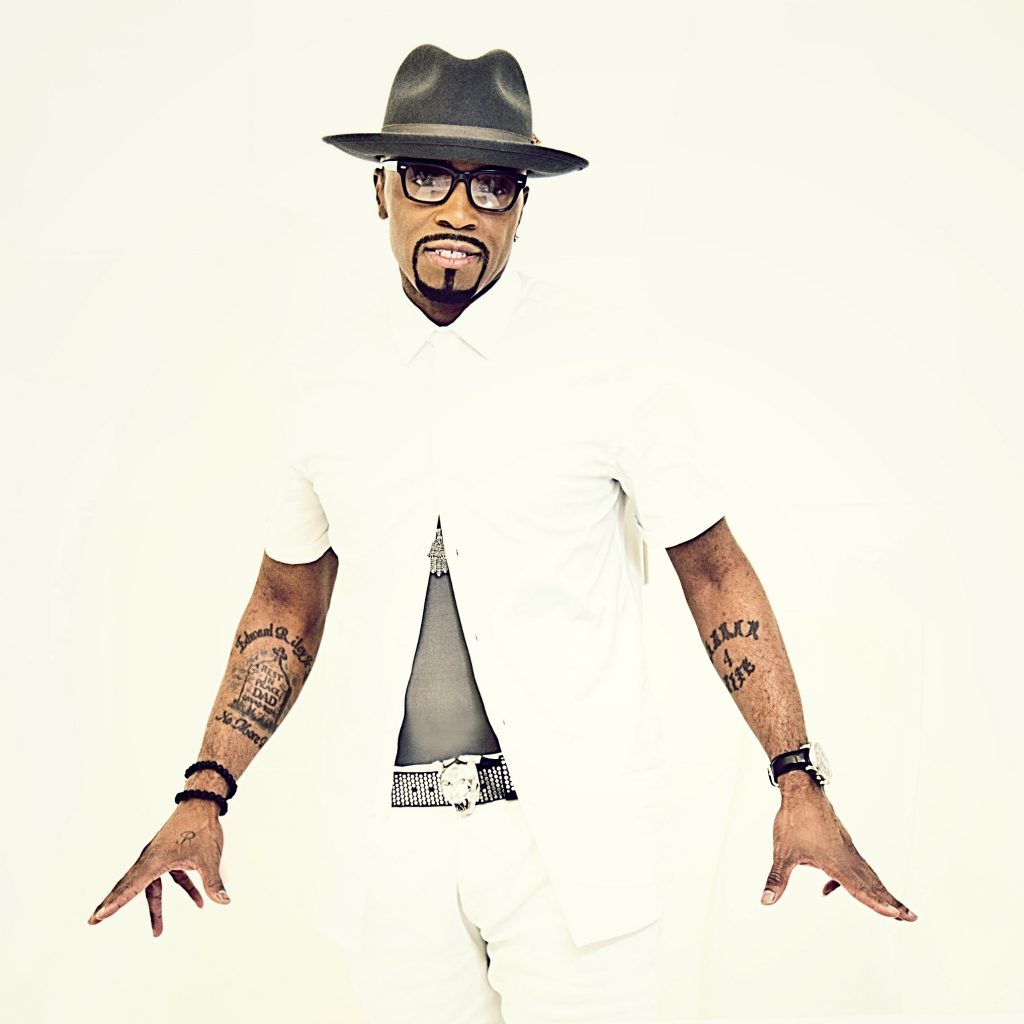 Audible Reality is led by co-founder & CEO Matt Boerum, an innovator in the field of 3D audio for music production and virtual reality. Additionally, Boerum is an award-winning audio engineer, musician, educator and PhD candidate in Sound Recording.
Audible Reality Links:
Instagram
Twitter
Facebook
LinkedIn
For Press Inquiries, Please Contact:
Brendan Bourke | The Syndicate | brendan@thesyn.com | 347-564-2927
Jeff Kilgour | The Syndicate | jeff@thesyn.com | 917.678.4420
Arielle Aslanyan | The Syndicate | arielle@thesyn.com | 818.398.9019